We believe in holistic wellness. There is no overnight solution to feeling good from the inside out. Your long term health is our priority and we work to bring you products that really work.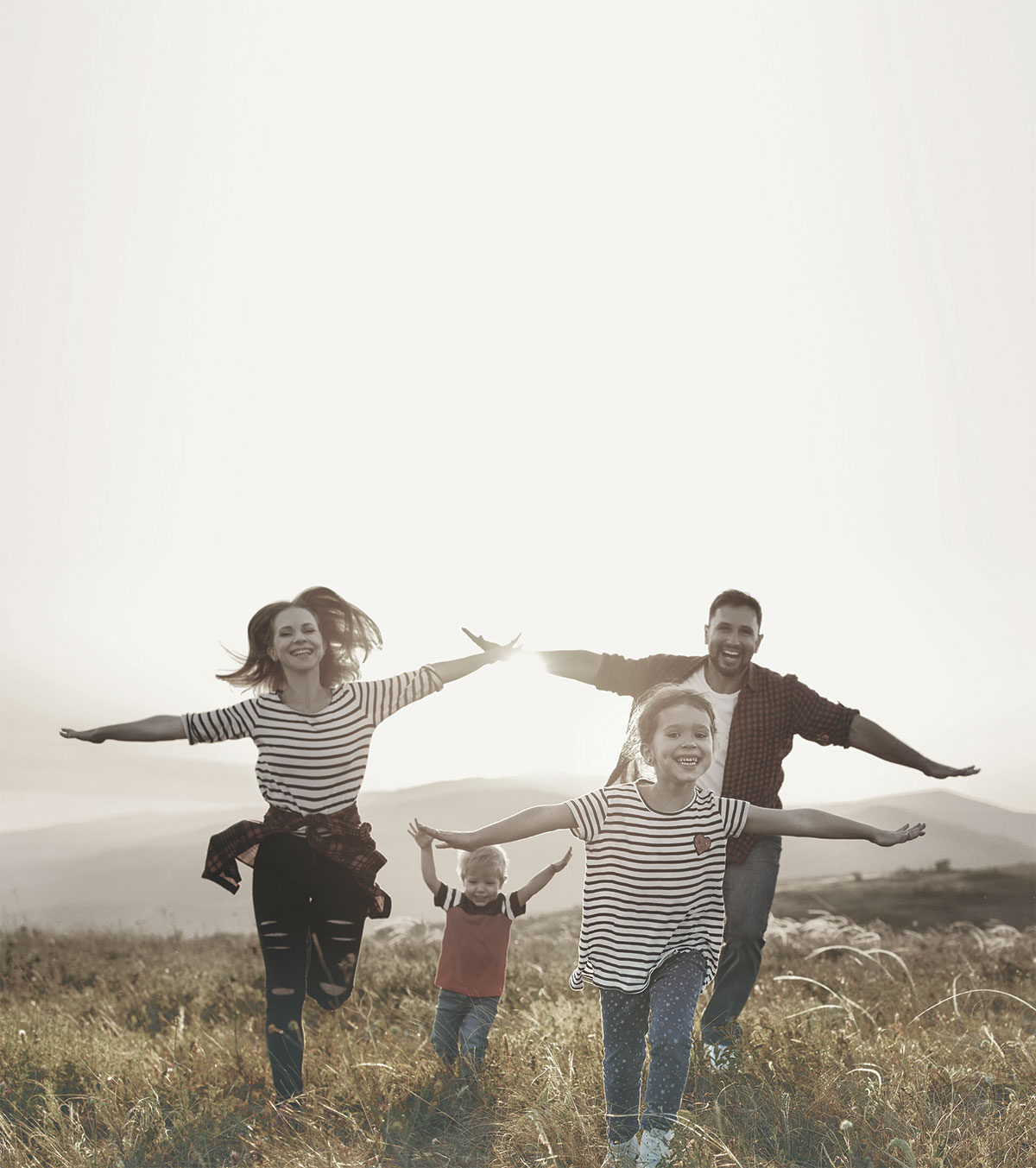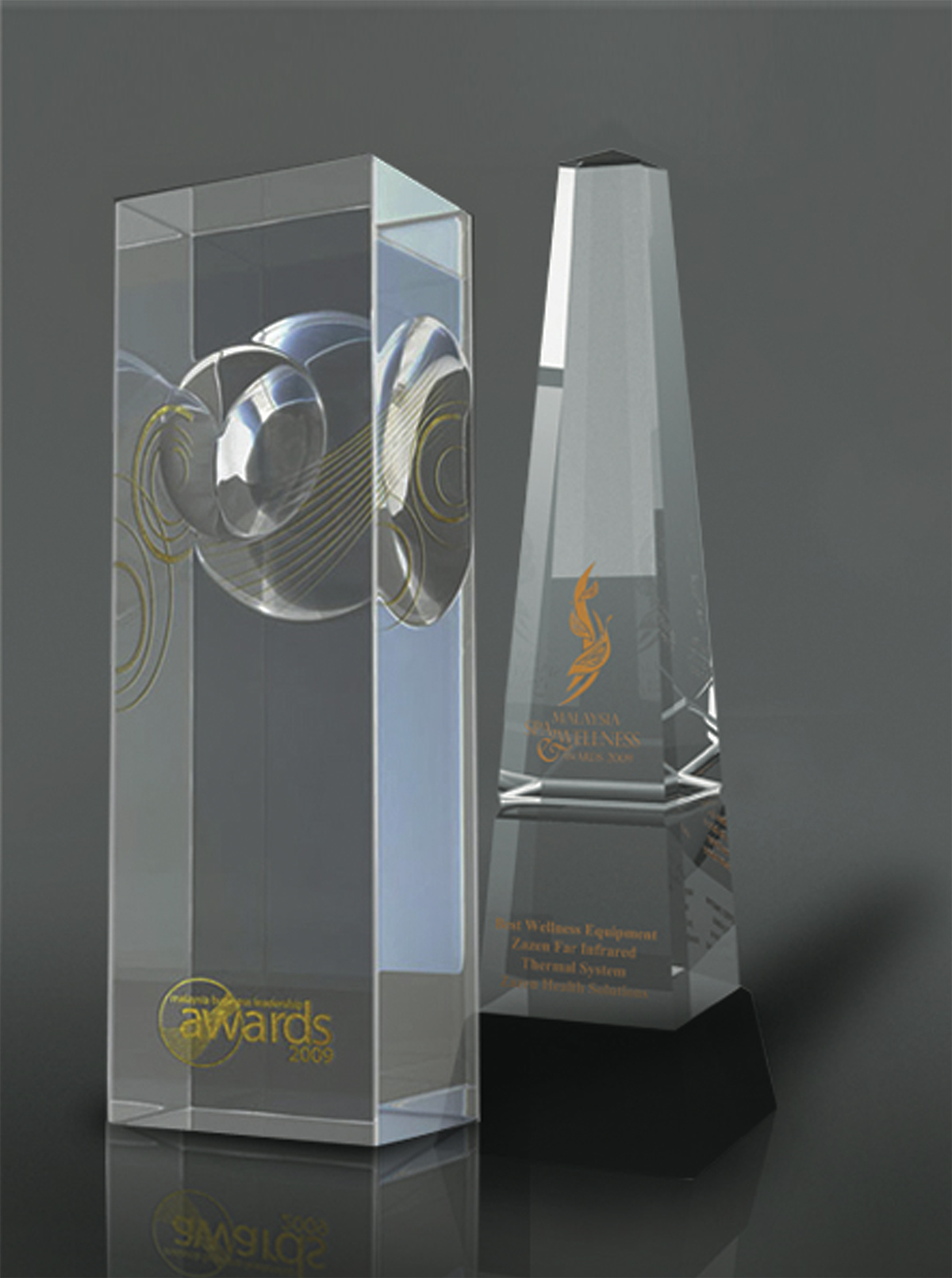 The vision behind Zazen Health Solutions came about when our chairman, Dhyan Vimal, recognised the need for more direct attention to his health. He sought a simple solution, a way to enhance his wellness with ease. When he came across the technology behind the Far Infrared Sauna and the benefits it could bring, Zazen Health Solutions was brought to life.
Incorporated in April 2006, ZHS has created partnerships all across Malaysia and Internationally in order to bring this technology to all who may benefit from it. We are also the first in the world to produce the Scalar Balanced Far Infrared Sauna systems in Asia.
Through years of research and development, the FIR Thermal System was created and has gone on to help many through their health struggles. Zazen Health Solutions became the pioneers for technology based wellness winning The Best Wellness Equipment Award in 2009.
Following the success of the FIR, we wanted to look into more technology based wellness products and through this the Zazen Scalar Technology was created and patented. Another innovation in healthcare, we look to provide effective healthcare solutions that meet the lifestyle choices of modern living. Zazen Scalar was developed after numerous studies, research and tests conducted on the construction and workings of a mobius coil which carries a resonance frequency of 7.83hz. We have registered patent and trademark protection for this novel technology, the nine segment mobius coil feature. Our research and technology was supported and approved by Malaysian government agencies such as National Innovation Agency Malaysia, PlaTCOM Ventures and SME Corp Malaysia.
After 14 years in operation, the company has grown internationally with Zazen Health Solutions Europe AB in Stockholm in 2017 with affiliate offices in Vancouver, Arizona, Zurich and plans to further extend across the globe.
Our interest is in health and we continue to work to bring products that makes life easier and makes us all feel better – because at the end of the day, the goal of wellness is one that we all share. In these times, health is a vital commodity in our business and personal aspirations. We work to give our partners and clients an opportunity to participate in a business that combines health, leisure and personal satisfaction.